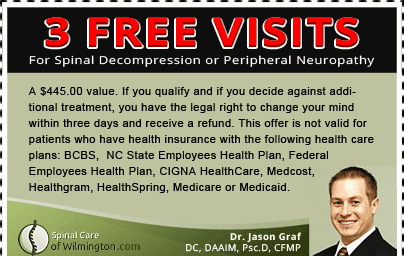 Back Pain Relief
Wilmington's Largest Back & Neck Pain Relief Coupon offers you 3 FREE visits for spinal decompression or peripheral neuropathy.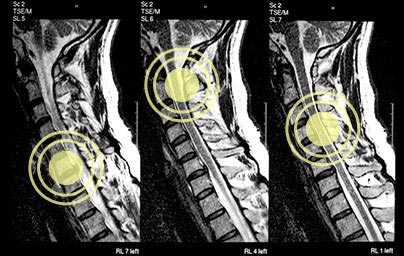 Spinal Decompression
Our spinal decompression treatments have helped thousands of people in southern eastern North Carolina overcome their back and neck problems.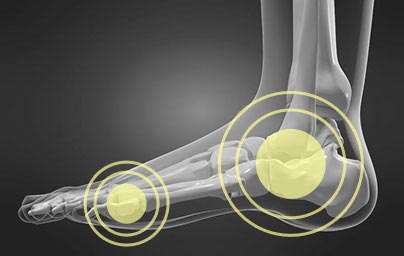 Peripheral Neuropathy
If you're tired of dealing with this problem and you are worried about it getting worse, learn how your Peripheral Neuropathy can be helped.
Welcome to Spine and Joint Institute of Wilmington
Wilmington Treatment Center for Spine & Joints
Offering Herniated Disc Treatment, Pinched Nerve Treatment, Spinal Decompression Therapy & more!
At Spine and Joint Institute of Wilmington, we take great pride in providing the finest chiropractic wellness care to our patients. Most people would rather be healthy and avoid illness, if they could. This is one of the main reasons for the big surge in the popularity of our wellness center. Let us be your number one chiropractor in the Wilmington, Leland & Hampstead NC areas. While we specialize in chiropractic and spinal care, we offer a variety of services to help get you back on your feet with ease. If you're suffering from any kind of back pain, big or small, let Spine and Joint Institute of Wilmington be your first choice chiropractor. Call us today to get more information on what we can do for you!